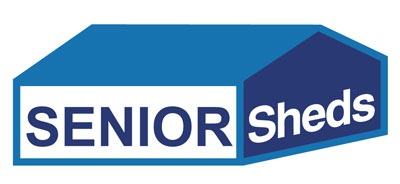 Here at Senior Sheds we pride ourselves in the quality of work we deliver to our customers. Our sheds have to be the highest of quality in order to endure the elements we've grown to love in regional Victoria & Riverina.
Commercial sheds and garages are usually used as the first impression of most business or associations, and we understand that the best foot forward is important. We are proud to use BlueScope Steel and the full range of Colorbond and Zincalume
The types of sheds we regularly manufacture and build are:
•Industrial sheds (no matter the size),
•Residential and garden sheds,
•Carports and garages,
•Farm sheds.